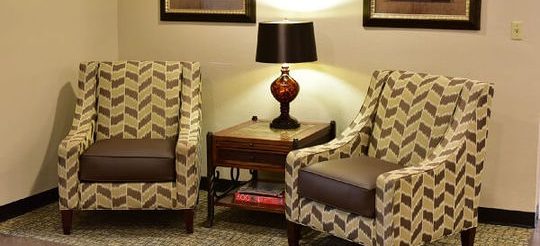 Turner Pointe Assisted Living
Independent and Assisted Living
Turner Pointe Assisted Living provides a homelike environment that allows tenants to be active and independent while having access to staff assistance 24/7 if needed. Affordable apartment-style living enables tenants to personalize their new home and to come and go as they please. Tenants enjoy a variety of services helping alleviate the stresses of daily tasks so they can enjoy life by concentrating on socializing with friends and hobbies.
Aging adults can choose from spacious and affordable one-bedroom and one-bedroom deluxe apartments, have access to staff services, and benefit from daily convenience services that are included in their monthly rental fee.
• Weekly housekeeping
• Two chef-prepared meals daily
• Utilities, basic cable, Wi-Fi (except phone)
• Life Enrichment programs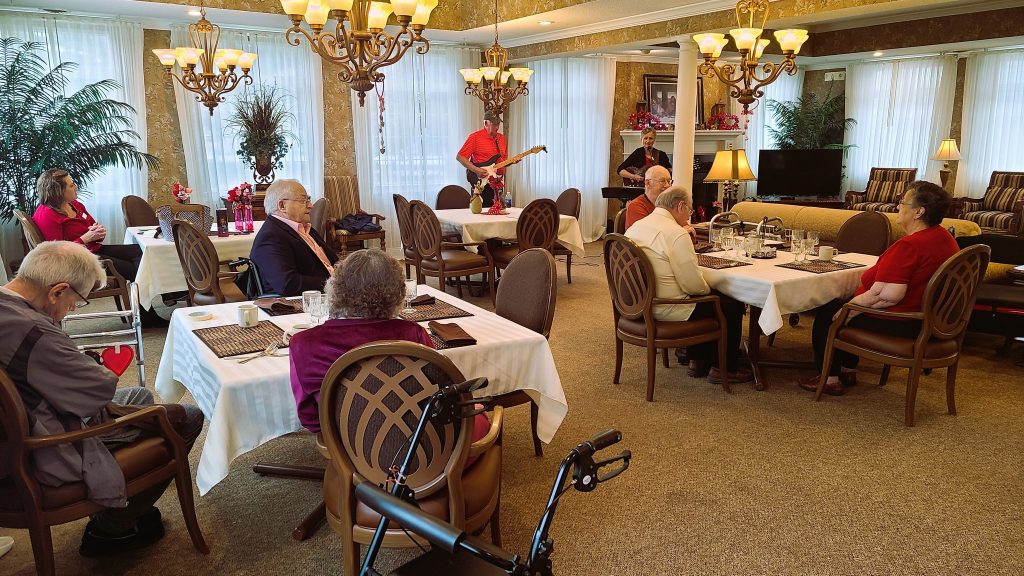 Turner Pointe Assisted Living provides tenants and their families peace of mind knowing that additional healthcare services can be provided on one campus if they are needed. The ability to live in one location for the duration of their life, with much of their future care already figured out can provide a great level of comfort to the tenant and their family. Turner Pointe offers both independent and assisted living lifestyle options. The best part about living at Turner Pointe is the built in neighbors and small-town friendly feeling.
Assisted living is paid for privately through a month-to-month lease. Individuals who qualify for veterans benefits or have long-term care insurance with assisted living coverage may use those benefits to help cover assisted living expenses.