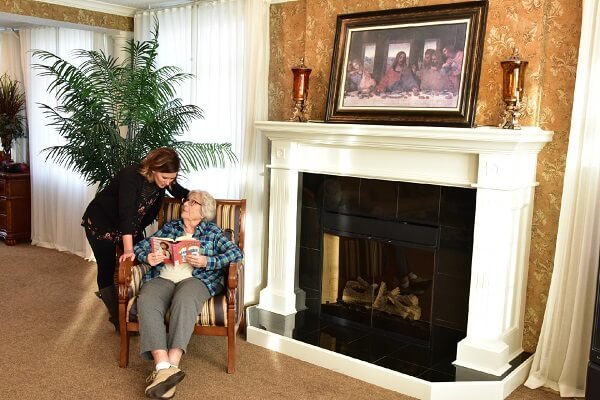 Great River Care Center & Turner Pointe Assisted Living
Assisted Living | Skilled Nursing Rehabilitation | Long-Term Nursing Care
senior living community
Enriching Lives Through Kind, Compassionate, Care.
The Great River Care Center campus offers a continuum of lifestyle options. We are conveniently located in the town of McGregor nestled amongst the bluffs and adjacent to Turner Park.
Great River Care Center specializes in long-term care and skilled nursing rehabilitation. Our compassionate team is passionate about helping our residents experience an improved quality of life.
Turner Pointe Assisted Living provides private apartment homes that allows tenants to be active and independent while having access to staff assistance if needed. Affordable apartment-style living enables tenants to personalize their new home and to come and go as they please.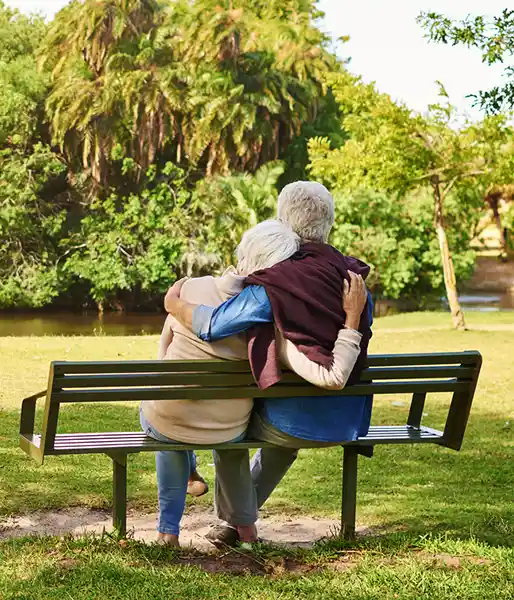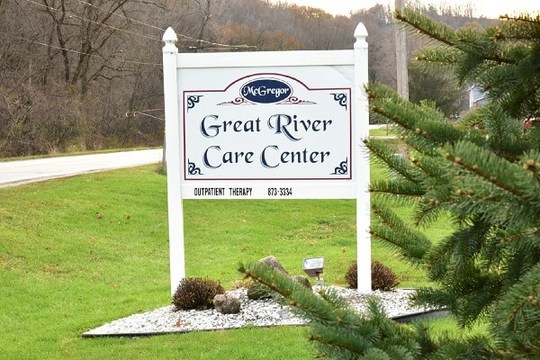 A Great Place to Call Home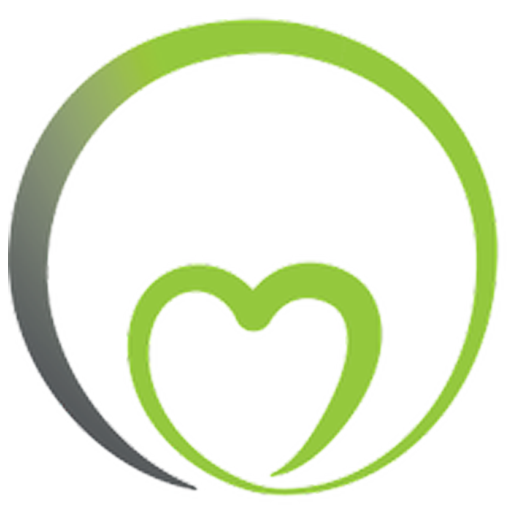 Skilled Nursing Rehabilitation
After a hospital stay due to an illness or surgery, an individual may require rehabilitation. Our rehabilitation program allows our residents to work with quality physical, occupational, and speech therapists.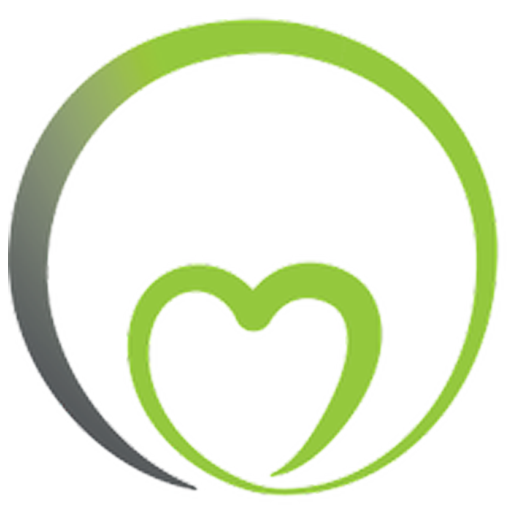 Long-Term Care
Long-term care not only provides a full array of nursing and therapy services but also life enrichment activities and convenience services. Our goal is to provide the best quality of life for our residents.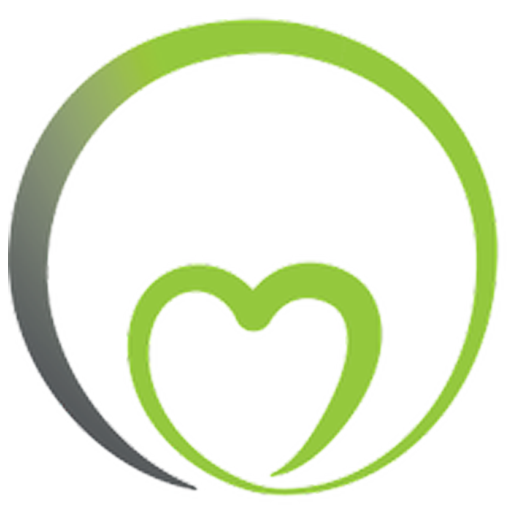 Assisted Living
Turner Pointe Assisted Living provides tenants affordable apartment-style living. Tenants enjoy a variety of services helping alleviate the stresses of daily tasks so they can enjoy life by concentrating on socializing with friends and hobbies.
Testimonials
---
It just felt like family there. The care and the therapy my husband received was excellent! Nothing but good things to say!
Was very pleased with everyone! I have no complaints about anything! I liked the small atmosphere…always someone there if we needed something
I like the friendly atmosphere! The appearance of the entire place, The atmosphere is friendly warm inviting. The food is excellent and there is plenty of activities. I feel so lucky Gail is there
"Thank you for all of my mother's care. You were all so nice and accommodating whenever we came to visit"
What's Happening
Explore our Latest News!